Welcome to GRLLC!
We buy, sell, and recycle scrap plastic, obsolete plastic parts, plastic regrind and virgin resin. From empty drums, totes or pails to line purges. We also offer Chemical Recycling Solutions for obsolete, contaminated, spent and outdated chemicals that would otherwise take up space in your warehouse and eat into your overall profitability. Our goal is to service our customers in a professional and efficient manner. We are a solutions provider. We help our customers comply with the new environmental standards that the world is demanding of manufacturing companies. Whether you are buying, selling, or recycling Chemicals or Plastics, we will maximize each and every opportunity to assure your best return.
Simply put; we want our customers to return again and again for all of their Chemical and Plastic Recycling needs.
We also offer disposal options for Hazardous and Non Hazardous materials that can not be recycled.
Please ask your representative for help. 1-843-462-2760
Global Recovery, LLC

Innovative Ideas For Real World Concerns!
<![if !vml]>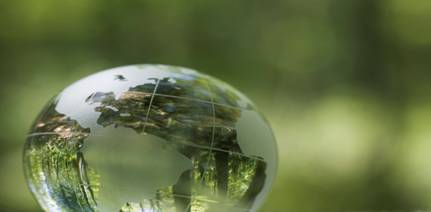 <![endif]>